SPECIAL OFFERS from TREASURY ON COLLINS
Before booking your stay with Treasury on Collins Apartment Hotel, see whether there is a special offer that is right for you!
---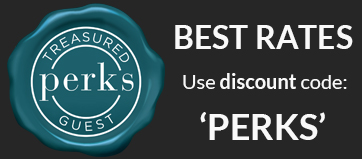 Book Direct for the BEST Value
Enter the discount code PERKS for a treasured guest discount  and also receive preference for upgrades & 12 noon check-out when available. 
---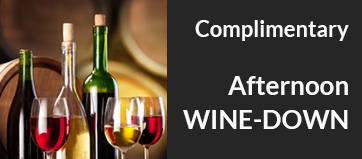 Free for All: Afternoon Wine Down every Monday to Saturday!
Enjoy a complimentary glass of wine  from 3.00 pm to 5.00 pm every Monday to Saturday.
---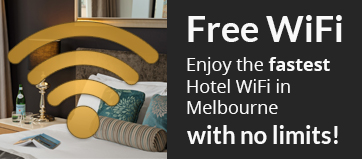 Free for All:  Hotel Wifi for all Guests
All guests have 24/7 access to our complimentary business-grade WiFi, and will never be charged, no matter how much they use it.
---
Free for All: Netflix in Every Suite & Apartment
Enjoy unlimited movies and TV series with the simple press of a button on a large 40″ or 50″ Netflix enabled television.
---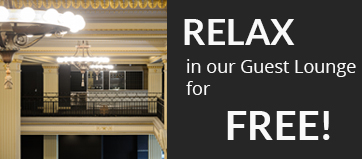 Free for All: Treasured Guest Lounge Open Daily
All guests are welcome to enjoy complimentary tea, coffee, soft drinks, snacks and free wifi  on the Mezzanine from 7.30 am until 5.00 pm daily.
Exclusive Offers and Perks
Get the best value when you stay - don't miss out on our exclusive offers, upgrades and deals