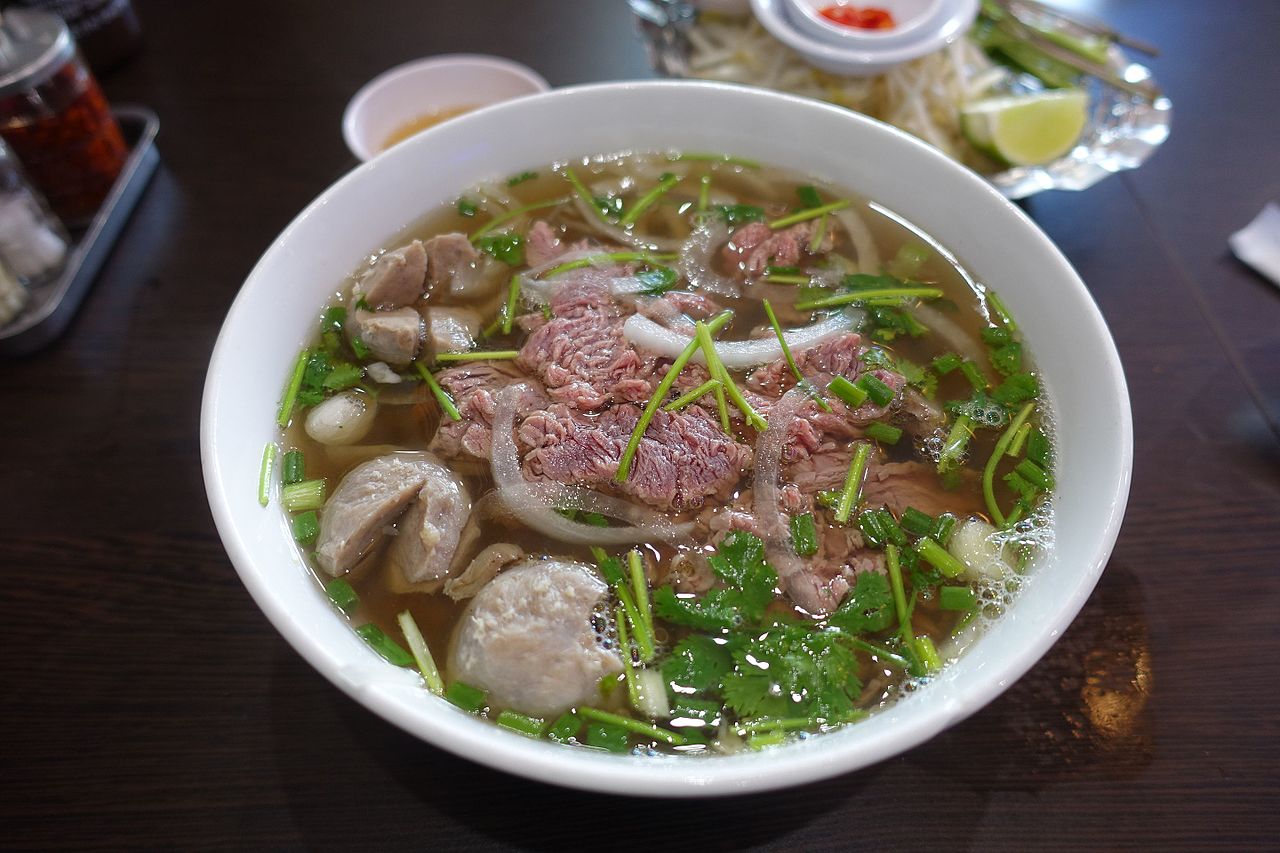 Top 5 Vietnamese Restaurants in Melbourne you must try
August 11, 2017

What makes our Mezzanine so special?
August 25, 2017
24 August 2017
It's a well-known national fact that Melbournian's love their coffee and have a real passion for it but I didn't know how passionate they were until I lived and worked in the world's most liveable city. I have spent the last six years reading about it and ranking my favourite coffee in Melbourne's CBD to the outskirts of the city. Wherever coffee instagrammers took me or where Broadsheet Melbourne recommended I went, I drank and can say I have had my fair share and fair trade coffee to provide you with my top 7 coffee shops in Melbourne and all within walking distance of Treasury on Collins.
 #1 Manchester Press
This was my first experience of what a real coffee should be and I was addicted. Manchester Press is quintessential Melbourne tucked away in a laneway, Rankins Lane. Coffee is roasted by them and the house blend can be purchased to take home but nothing is more satisfying than having an experienced barista make you the perfect cappuccino (my preferred brew).
#2 Brother Babu Budan
A few steps from Manchester Press is Brother Babu Budan on Little Bourke Street, a cosy coffee shop that draws in crowds and lines out the front door. With limited seats to enjoy your coffee sitting down, it caters for the those on the run. Coffees are ordered and the coffee grinding, brewing and milk frothing production line has been perfected to produce the perfect Seven Seeds coffee and if you like your coffee strong, this is where you should go.
#3 Sensory Lab
For a caffeine fix any day of the week there's Sensory Lab, located on Little Collins Street behind the David Jones Men's department. Sensory lab roast, pack and sell their coffee and there is a wide selection for customers to choose from and have it grinded to their coffee preference. After a day of shopping in the city, Sensory Lab offers a haven and their cakes are impressive too. A second location can be found in the David Jones Women's department on level 2.
#4 Toby's Estate
Toby Estate's humble beginnings may have started in rival city Sydney but when there is great coffee to be had, state borders are blurred. It's new flagship shop on Flinders Lane has me hooked with its creamy texture and an easy 3 minute walk from ToC makes it my go to coffee shop for the first morning caffeine hit.
#5 Padre Coffee
Roasted in Brunswick at its main coffee roasting shop, I have watched the professional roasters many times perfecting their craft or science of roasting. It's quite mesmerising to watch staff monitor temperatures to roast the perfect bean. Padre Coffee is my go to coffee on the weekend with locations at Queen Victoria Market, South Melbourne Market and Brunswick where I usually walk away with a bag of freshly grinded coffee for an afternoon homemade cup.
#6 Dukes
Located on Flinders Lane at Ross House is Dukes Coffee where their philosophy is "…bringing the best selection of exceptionally grown, amazing tasting and in season speciality coffees to cafes and consumers in Australia" Roasted daily in their Richmond location, their Flinders Lane shop is cosy for a quick stop to re-boot.
#7 Pellegrini Expresso Bar
Not a top 7 coffee contender but worthy of mention is Pellegrini, a Melbourne institution since opening its doors in 1954 and they say not much has changed, décor wise. Sitting in Pellegrini and speaking to the heavy accented Italian owners takes you back to summer holidays in a Florence expresso bar. The coffee here is strong so I highly suggest you make this your first coffee of the day. It also doesn't hurt that the homemade pasta here is generously delicious.
As recommended by a ToC staff member whose mission is to taste her way around Melbourne's coffee roasting houses and is happy for any recommendations.