Easter 2018
It makes sense that the coffee capital of Australia also loves its chocolate because coffee and chocolate is the perfect pairing any time of the day. With Easter upon us, we list our top 5 chocolate shops and all made with love and sweet affection in Melbourne.
1  Koko Black, Royal Arcade. We highly recommend their iced chocolate with real chocolate ice cream and chocolate shavings.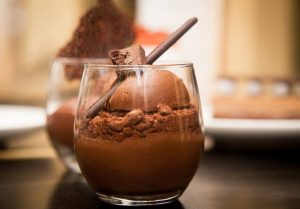 2. Mork Chocolate for the ultimate hot chocolate. Their brew house is located in North Melbourne but you'll find most cafes in Melbourne serve their hot chocolate.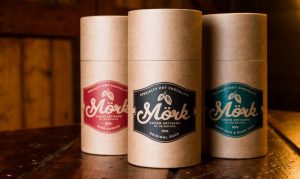 3. Ganache Chocolate is located only a short walk from ToC along Collins Street. Its sweet treats and pastries is what everyone needs when a break from exploring the city is required.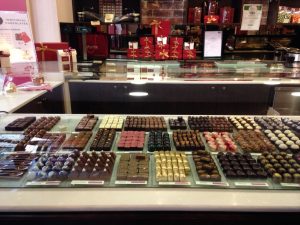 4. Chokolait brings the finest of Belgium chocolate making techniques to Melbourne's Emporium. Here you'll find chocolatiers and pastry chefs perfecting their sweet art.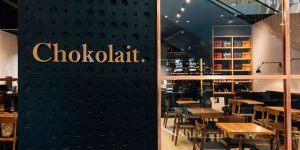 5. Haighs may not be Melbournian but has become the starbucks of chocolate shops with one opening up on every corner in Melbourne (a slight exaggeration) but we know of four stores located within Melbourne city alone.