11  December 2018
It's that time of the year when imagination (and patience) comes in handy when the need to buy a Christmas gift for family, friends or a colleague becomes mission impossible. Here are some of our recommendations for unique gifts this Christmas in Melbourne.
Vintage vinyl 
Why stream music when you can buy someone the original vinyl or CD. At Basement Discs, you will have a choice of genres including blues, bluegrass, classical to country.
Vinyls starting from $30. Basement Discs, Block Place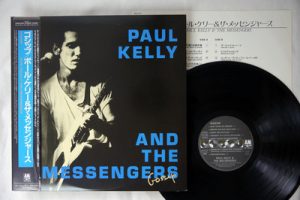 Melbourne Rooftop Honey
It doesn't get more natural than honey produced by local bees atop of some of Melbourne's CBD rooftops and private backyards of inner Melbourne. Not only can you see Melbourne but now you can taste it too! Melbourne City Rooftop Honey can be purchased from Melbournalia on Bourke Street from $16 (30gm).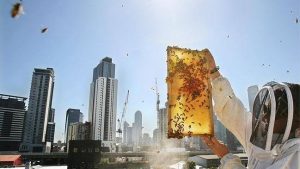 Soi handbag light
Most women will understand the dilemma of trying to find their keys, wallet, lipstick or lip gloss in their handbag and no amount of rummaging will make the task any easier. Solution? the Soi handbag light, the first automatic handbag light in the world. A present that every woman will appreciate for $49.95 from Top3 store in Emporium Melbourne.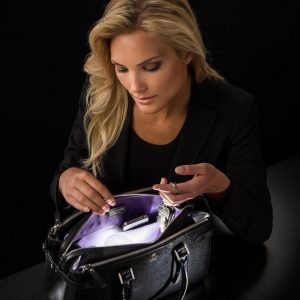 Cat mugs that make you laugh out loud
For the cat lover (and we all know someone who is), Quirk and Co in North Melbourne close to Queen Victoria Markets make a range of animal themed mugs including the beloved cat for $29.95.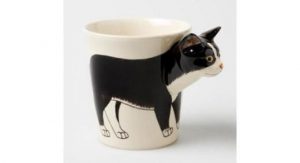 Give the gift of midnight snacks
If you know someone who will be staying with us, why not enhance their stay with a surprise Mini Bar. Our mini bar packs include a choice or sparkling, white or red wine complemented with locally Vic made and sourced snacks including chocolates, nuts, chips and cookies. Mini Bar by request packs are $45 each.