2 August 2018
It's on every Melbourne cafe menu and every cafe has its own twist on this heart-healthy-high-in-fibre fruit (unless you decide to order a side of bacon).  While Melbourne CBD has its fair share of cafes, guests who want the best smashed avocado will need to take a tram to the more trendy suburbs of Melbourne to enjoy this $20 dish. Here are a few of our recommendations:
Journeyman Cafe, 169 Chapel St, Windsor
Smashed avocado & peas with poached eggs, sweet potato, goats cheese, puffed wild black rice, sourdough and chilli jam.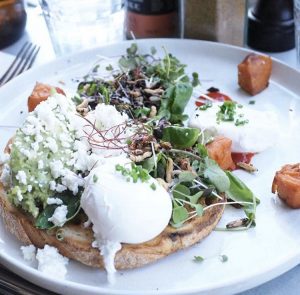 Smashed avocado with beetroot hummus, pickled watermelon, smoked almonds, roquette salad (poached egg is additional)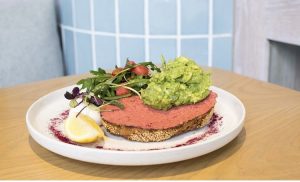 @thecruxandco
Drugstore Espresso
, 194 Toorak Road, South YarraAvocado toast with red chimichurri, woodside goats curd, a poached egg, fresh herbs & balsamic beetroot relish on pumpkin sourdough.
Oscar Cooper
, 160 Greville Street, Prahan
Smashed avocado on a toasted 'five & dime' loaded bagel w spring onion cream cheese, beetroot paste & burst capers.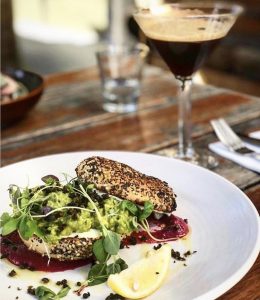 @oscarcoopermelb